Your holistic climate action strategy
We've developed an effective personal strategy for everyone who wants to take immediate and transformative climate action.
Offset

Offset the carbon emissions you can't avoid yet, by funding high-quality and certified carbon offset projects.

Reduce

Learn how to reduce your emissions by focusing on the lifestyle choices that have the highest carbon impact.

Multiply

Multiply your impact by getting more people involved, because nobody can solve climate change alone.
Packed into a next-gen social impact app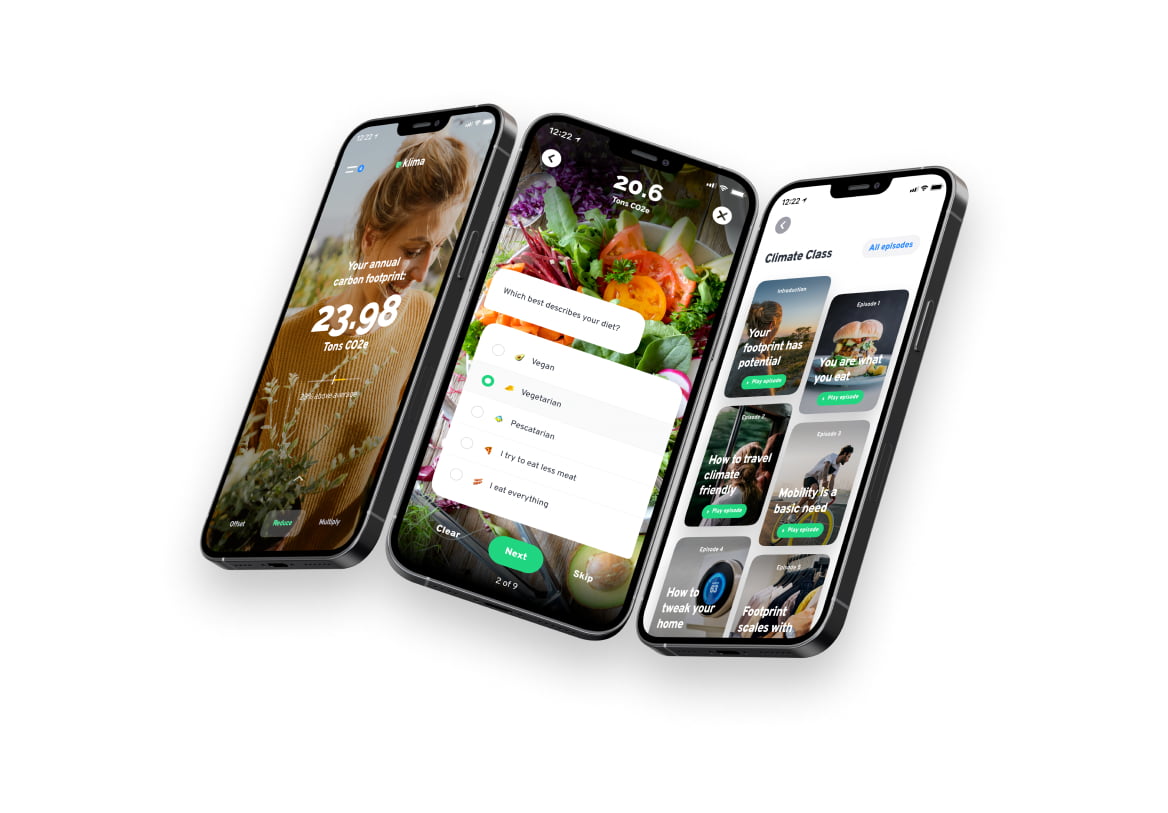 Brings me peace

Extremely fast and easy to set up. Explanations are quick to the point to explain how each project is impactful. Very transparent.

@BrandenKhan – via App Store

Take control of your own carbon footprint

This is a wonderful app and a great way to be climate conscious. Offsetting your carbon footprint is cheaper than you think and Klima makes it easy. 100% recommend.

@LucianoE16 – via App Store

Amazing concept and app!

I'm in love with this app and the concept and company behind it. It is so well thought out and executed 👏

@sifbaldurs – via App Store

So inspiring

I've been waiting for something like Klima to come along for a long time: a straightforward way to cut my carbon emissions and track my progress. I really feel like I am making a difference. Because I am.

@Dolson's Creek – via App Store

This is something great!

This type of app allows people to be aware of their impact on the environment. It teaches you how you can adjust the small things and make a difference.

@Elaw636 – via App Store

The most important app of this generation

I'm so glad this app has been created at such an important time.

@unfading1980 – via App Store

Such a great app for a great cause

Super easy. Great interface. Allowed me to calculate my carbon footprint. For a small subscription they invest in projects that offset my carbon footprint - amazing. This is an easy way that I can do my part against climate change.

@Mareen – via App Store

Awesome app everyone needs to use

Unbelievably important app to help people become part of the solution not part of the problem

@Swiss Tony On The Rocks – via App Store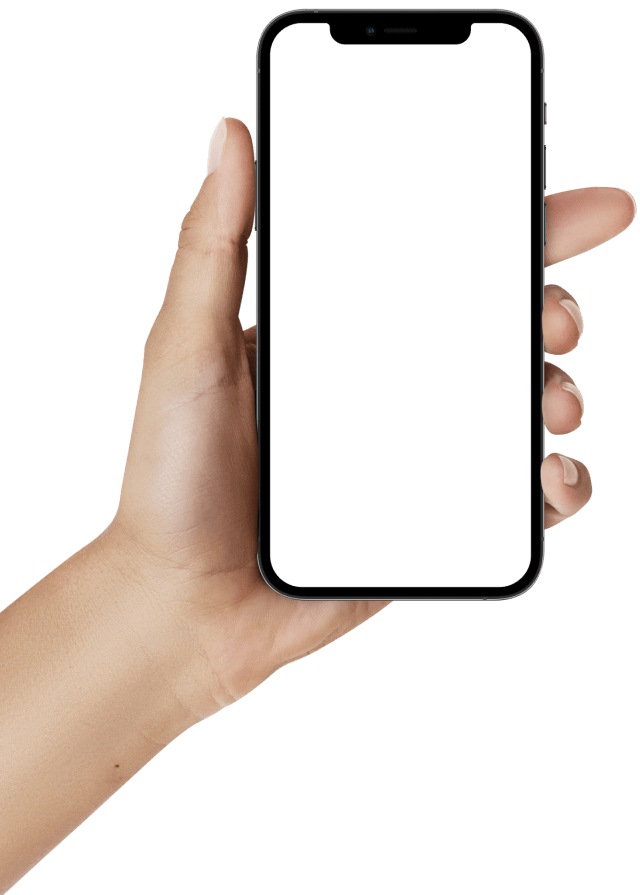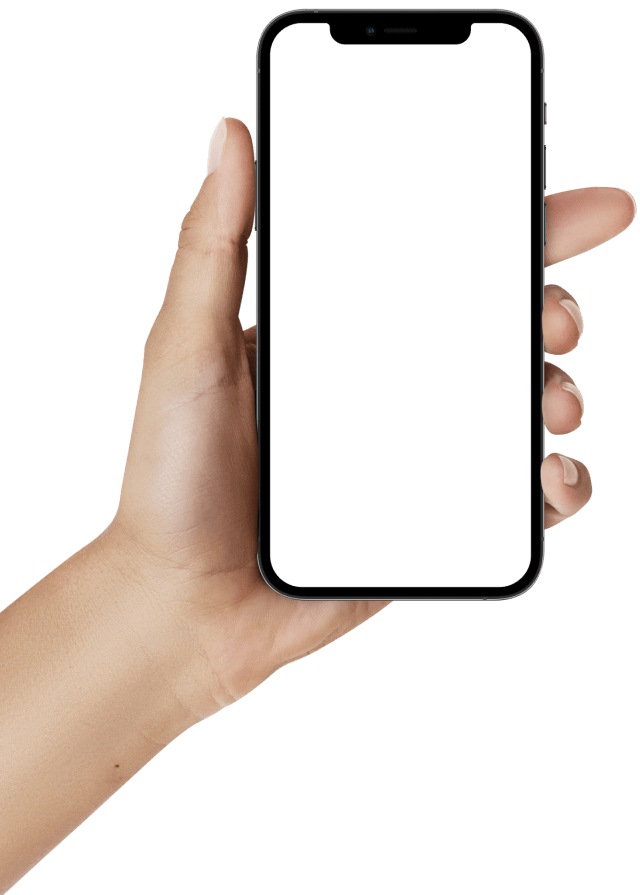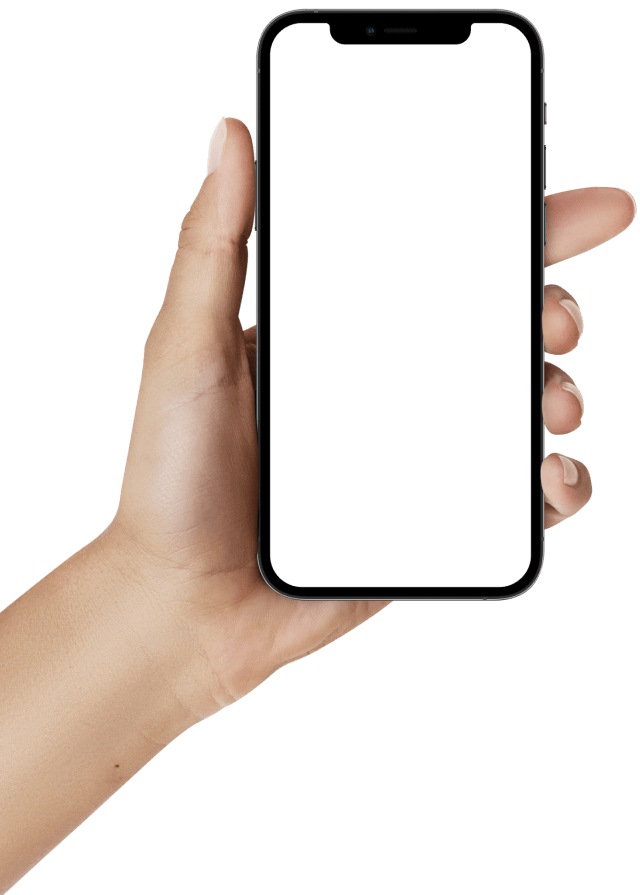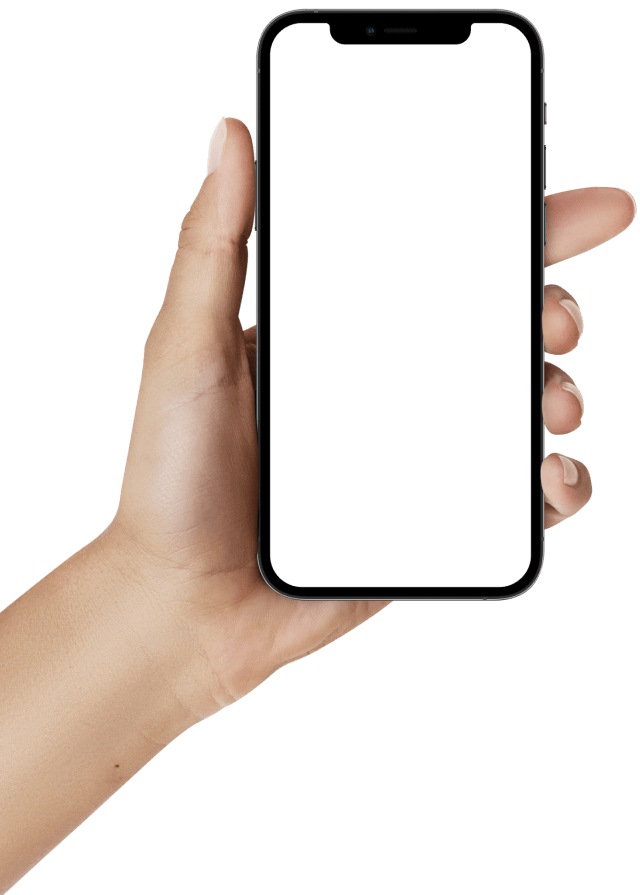 Calculate

your personal carbon footprint

Find out what your carbon footprint looks like and easily understand the effects of your lifestyle. Featuring one of the most advanced and precise carbon calculators out there.
Offset

the emissions you can't avoid

Fund science-based climate solutions that remove or prevent carbon emissions on your behalf. All of our projects are certified with either the Gold Standard or the Verified Carbon Standard.
Reduce

your emissions step by step

Featuring a powerful, personalized reduction guide and our Climate Class video series, Klima teaches you how to sustainably reduce your emissions by focusing on the lifestyle choices that really matter.
Multiply

your impact and spark a movement

Nobody can solve climate change alone. Multiply your impact by getting more people involved. Klima will show you the collective impact of you and your friends — and even the friends of your friends.
We make decisions based on the greatest impact for the climate. That's why:
We're serious about
creating impact
.
B-Corps are a new kind of business that balance purpose with profit, and meet the highest standards of verified social and environmental performance.
Learn more
.
Developed by a mission-driven team
We're taking on an ambitious challenge — and we need a team to match. That's why we're gathering top talent from across the startup, business, NGO, and agency worlds to help us tackle climate change together. Learn more about our mission, vision, and the people behind your favorite climate app.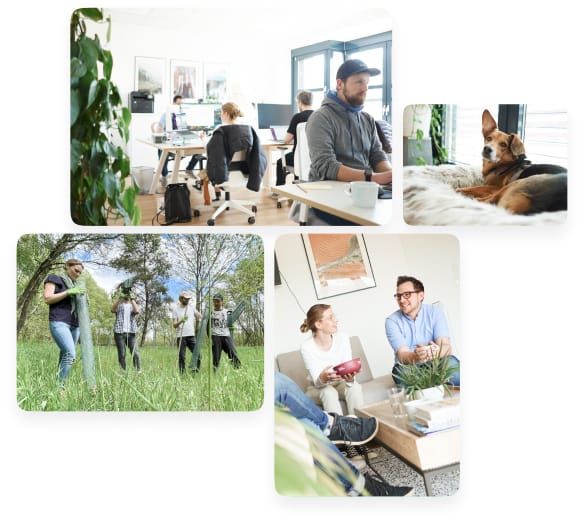 ---
Questions?
You've got the questions, we've got the answers!
Actually, the opposite is true. Studies show that people who offset their carbon emissions are more climate friendly in other parts of their lives, too. That makes sense: When you're personally invested in a cause, you want it to succeed.
We wrote a full blog post about this here. Read on for a tl;dr:
We only choose projects from the most impactful climate solutions worldwide, as identified by Project Drawdown, a nonprofit that conducts rigorous assessments of climate solutions and represents a leading resource in our field.
Also, all our projects must meet the highest international quality standards for certified carbon offsetting, and are verified through the Verified Carbon Standard, or the Gold Standard developed by WWF and other NGOs.
On top of that, all our projects provide at least three additional benefits to their local communities that align with the UN Sustainable Development Goals. These range from combating poverty, protecting endangered species, empowering female entrepreneurship, or advancing access to healthcare and education.
Klima is a social startup from Berlin, with a growing team of mission-driven designers, engineers, marketeers, and changemakers from five continents. Together, we're united by one goal: making a measurable dent in the fight against global warming. 
Klima was founded in 2019 by Markus Gilles, Jonas Brandau, and Andreas Pursian-Ehrlich. They first met 10 years ago while working for different sustainable development NGOs and have since founded several tech-for-good companies, aimed at promoting civil discourse, quality journalism, and women's empowerment. They started Klima to commit their resources to the most important challenge of our lifetime — and empower others to do so as well.
Interested in joining the team? Check out our jobs page.
We calculate your footprint based on precise lifestyle questions that we combine with a national baseline of the country you live in. This gets us a close estimate based on your individual circumstances and personal choices. 
All questions are designed for intuitive responses via a multiple-choice chat interface, and the setup takes about three minutes. Examples of questions include "What best describes your diet?", "What kind of shopper are you?", or "How many flights do you take per year?"
After the initial setup is complete, you can customize your footprint further by using the advanced calculator mode. This offers 38 additional questions for more granular results.
There is no single solution to stop climate change — it's going to take creativity, dedication, and action from us all. Carbon offsetting is one big piece of that puzzle.
While political regulation or cleantech inventions can take decades to be implemented, offsetting allows you to take your footprint off the planet. right. now. That's a big advantage and it's why Klima starts here and then shares ways to reduce your footprint further.
We encourage the Klima community to adopt climate-healthy lifestyles and support political action to fight climate change. It's crucial that we work on every front, pushing for short-term and long-term solutions that make our societies carbon neutral.
Klima is a climate app that allows you to go carbon neutral immediately and sustainably. Klima helps you to offset your emissions, reduce your carbon footprint and multiply your climate impact. Here's how:
Offset: Calculate your carbon footprint. Then offset your emissions by supporting verified climate projects that remove or reduce the same emissions elsewhere.

Reduce: Get personalized tips on how to live climate-healthy. Commit to impactful lifestyle changes and minimize your emissions one step at a time.

Multiply: Inspire friends and watch your impact as a leader for change. See exactly how much CO2 is saved because of your advocacy and its multiplying effect.
Can't find what you're looking for here? Reach out! We love to chat. You can find us on Twitter, Instagram, and Facebook anytime. While you're there, make sure to give us a follow.
For general inquiries and press, please contact hi@klima.com. We look forward to chatting!
For help with your Klima subscription, or inquiries about our service, please contact support@klima.com. We're here to help, please give it up to 24 hours to do so.
Let's stay in touch!
Sign up for our regular Community Update
We care about protecting your data. Here's our
Privacy Policy
.