Your holistic climate action strategy
We've developed an effective personal strategy for everyone who wants to take immediate and transformative climate action.
Offset

Offset the carbon emissions you can't avoid yet, by funding high-quality and certified carbon offset projects.

Reduce

Learn how to reduce your emissions by focusing on the lifestyle choices that have the highest carbon impact.

Multiply

Multiply your impact by getting more people involved, because nobody can solve climate change alone.
Packed into a next-gen social impact app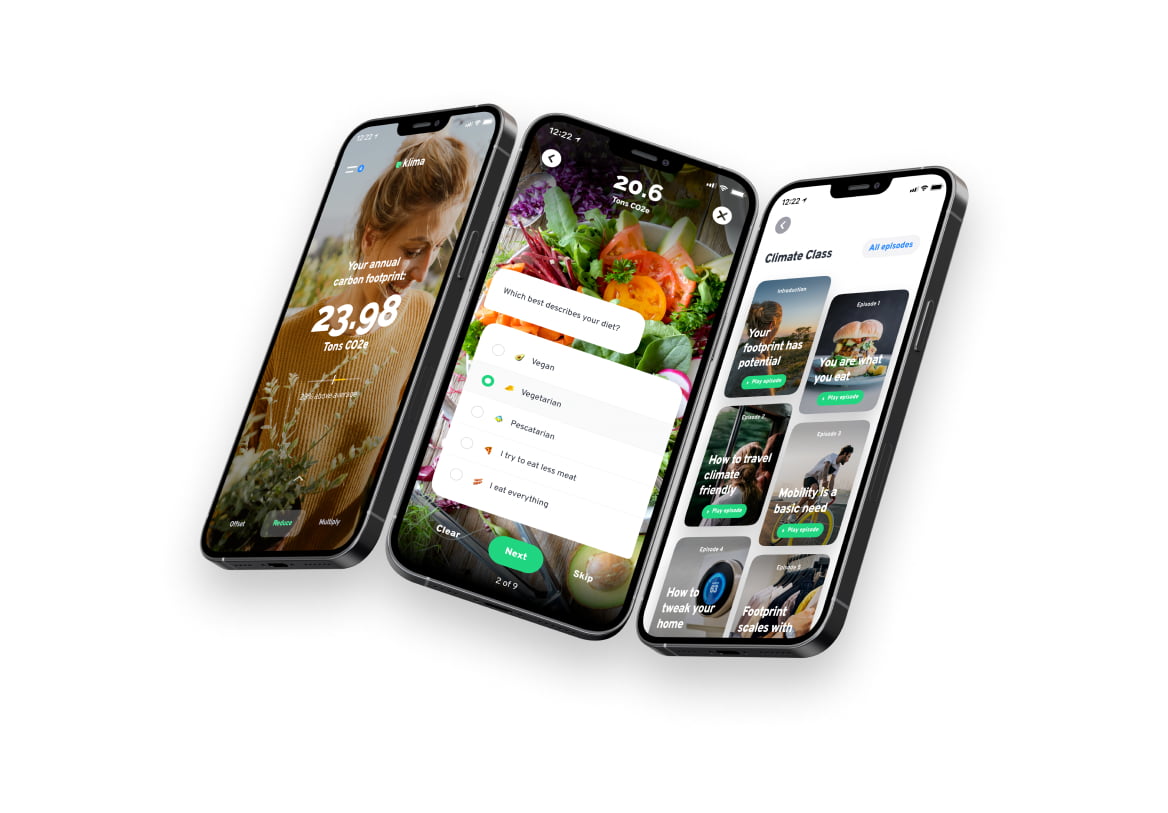 Brings me peace

Extremely fast and easy to set up. Explanations are quick to the point to explain how each project is impactful. Very transparent.

@BrandenKhan – via App Store

Take control of your own carbon footprint

This is a wonderful app and a great way to be climate conscious. Offsetting your carbon footprint is cheaper than you think and Klima makes it easy. 100% recommend.

@LucianoE16 – via App Store

Amazing concept and app!

I'm in love with this app and the concept and company behind it. It is so well thought out and executed 👏

@sifbaldurs – via App Store

So inspiring

I've been waiting for something like Klima to come along for a long time: a straightforward way to cut my carbon emissions and track my progress. I really feel like I am making a difference. Because I am.

@Dolson's Creek – via App Store

This is something great!

This type of app allows people to be aware of their impact on the environment. It teaches you how you can adjust the small things and make a difference.

@Elaw636 – via App Store

The most important app of this generation

I'm so glad this app has been created at such an important time.

@unfading1980 – via App Store

Such a great app for a great cause

Super easy. Great interface. Allowed me to calculate my carbon footprint. For a small subscription they invest in projects that offset my carbon footprint - amazing. This is an easy way that I can do my part against climate change.

@Mareen – via App Store

Awesome app everyone needs to use

Unbelievably important app to help people become part of the solution not part of the problem

@Swiss Tony On The Rocks – via App Store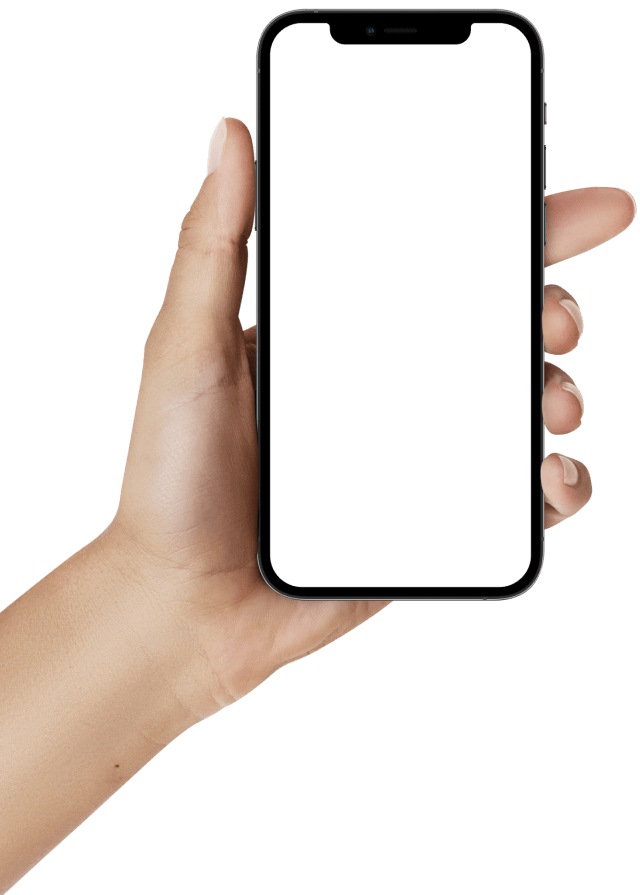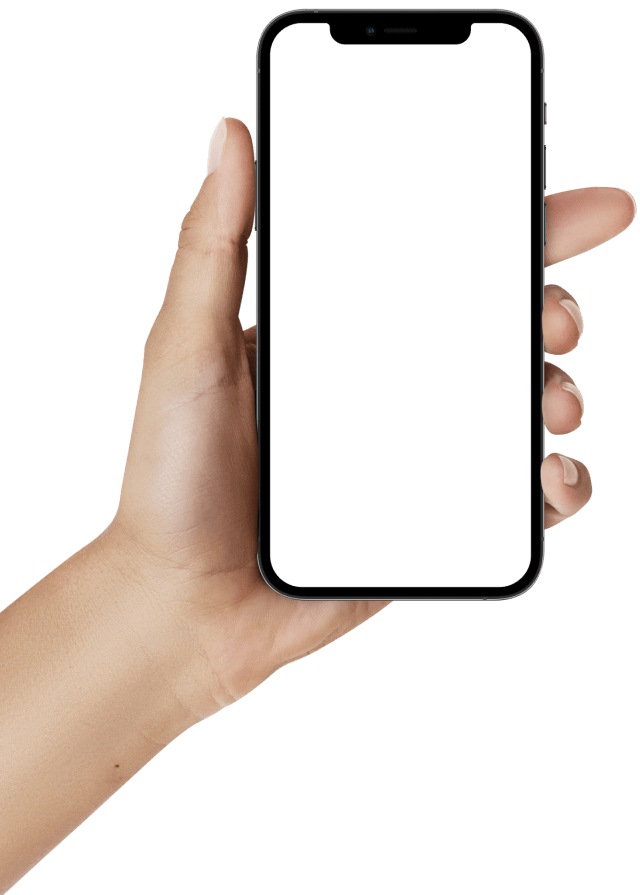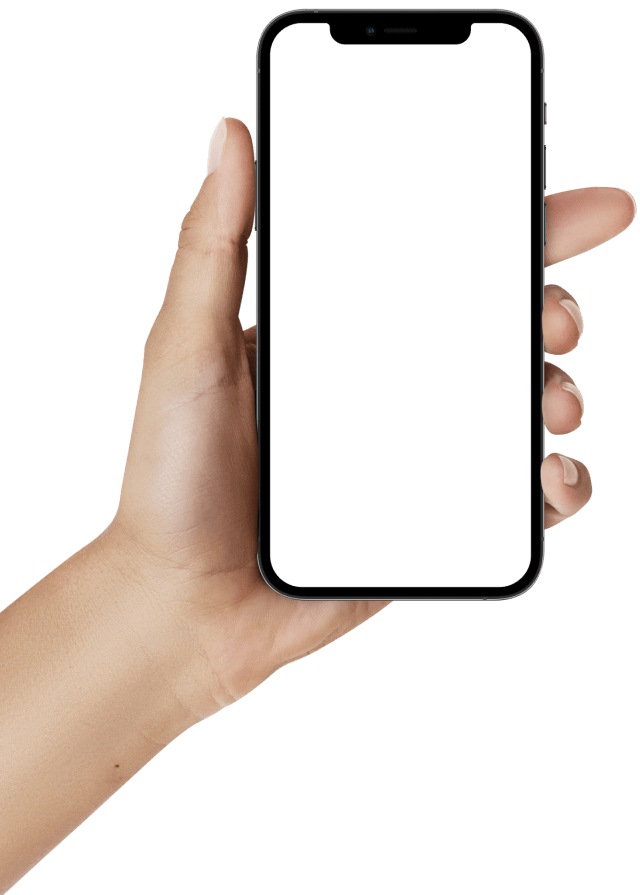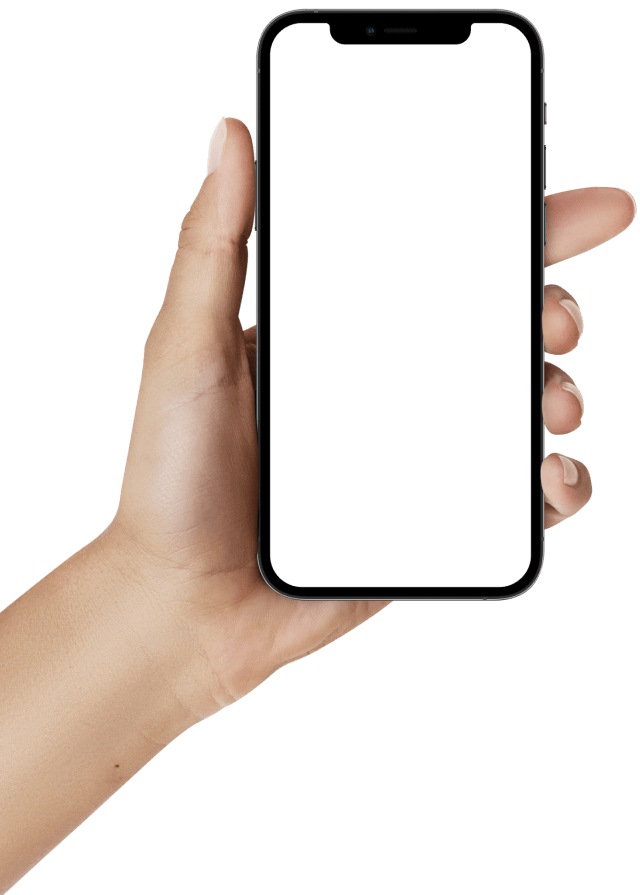 Calculate

your personal carbon footprint

Find out what your carbon footprint looks like and easily understand the effects of your lifestyle. Featuring one of the most advanced and precise carbon calculators out there.
Offset

the emissions you can't avoid

Fund science-based climate solutions that remove or prevent carbon emissions on your behalf. All of our projects are certified with either the Gold Standard or the Verified Carbon Standard.
Reduce

your emissions step by step

Featuring a powerful, personalized reduction guide and our Climate Class video series, Klima teaches you how to sustainably reduce your emissions by focusing on the lifestyle choices that really matter.
Multiply

your impact and spark a movement

Nobody can solve climate change alone. Multiply your impact by getting more people involved. Klima will show you the collective impact of you and your friends — and even the friends of your friends.
We make decisions based on the greatest impact for the climate. That's why:
We're serious about
creating impact
.
B-Corps are a new kind of business that balance purpose with profit, and meet the highest standards of verified social and environmental performance.
Learn more
.
Developed by a mission-driven team
We're taking on an ambitious challenge — and we need a team to match. That's why we're gathering top talent from across the startup, business, NGO, and agency worlds to help us tackle climate change together. Learn more about our mission, vision, and the people behind your favorite climate app.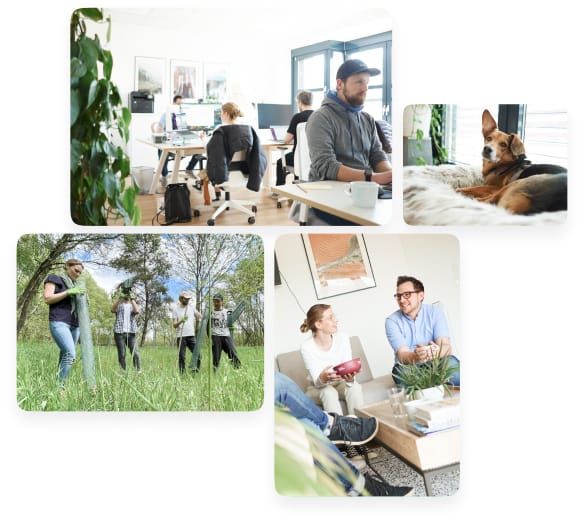 ---
Questions?
You've got the questions, we've got the answers!
Let's stay in touch!
Sign up for our regular Community Update
We care about protecting your data. Here's our
Privacy Policy
.